For a new mum the first night out away from baby can feel a bit daunting. This Valentine's Day, Lansinoh has compiled the perfect list of date night essentials to help them feel comfortable and confident during their date night.
Before you go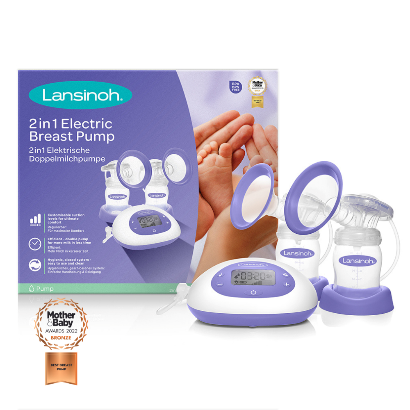 2-in-1 Double Electric Breast Pump – RRP £165.00
Before new mums head out for the evening, Lansinoh recommends expressing and storing breastmilk by using the 2-in-1 Double Electric Breast Pump. The lightweight design makes it a hassle-free way to pump before the evening. The pump comes with leak free milk storage bottles and also comes equipped with a back-lit LCD screen for pumping in low-light conditions.
For your outfit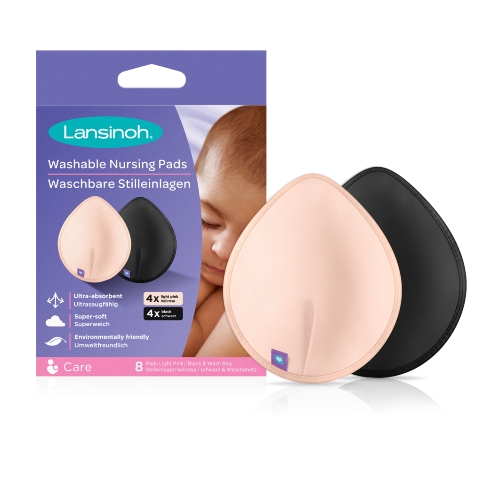 Washable Nursing Pads – Pink & Black – RRP £16.99 for a pack of 8
These pink and black washable nursing pads are the perfect match for your Valentine's outfit.
The teardrop contoured pads offer a more comfortable fit and better positioning on the breast and nipple for maximum protection against leaks. Meanwhile the pink shade offers mums an ideal solution for wearing lighter coloured clothing, while the black pads are the perfect partner for mum's LBD.
The convenient, easy-care washable nursing pads are designed to be ultra-absorbent to provide leak-proof protection after each wash, whilst also containing a super-soft fabric layer meaning they are suitable for even the most sensitive skin.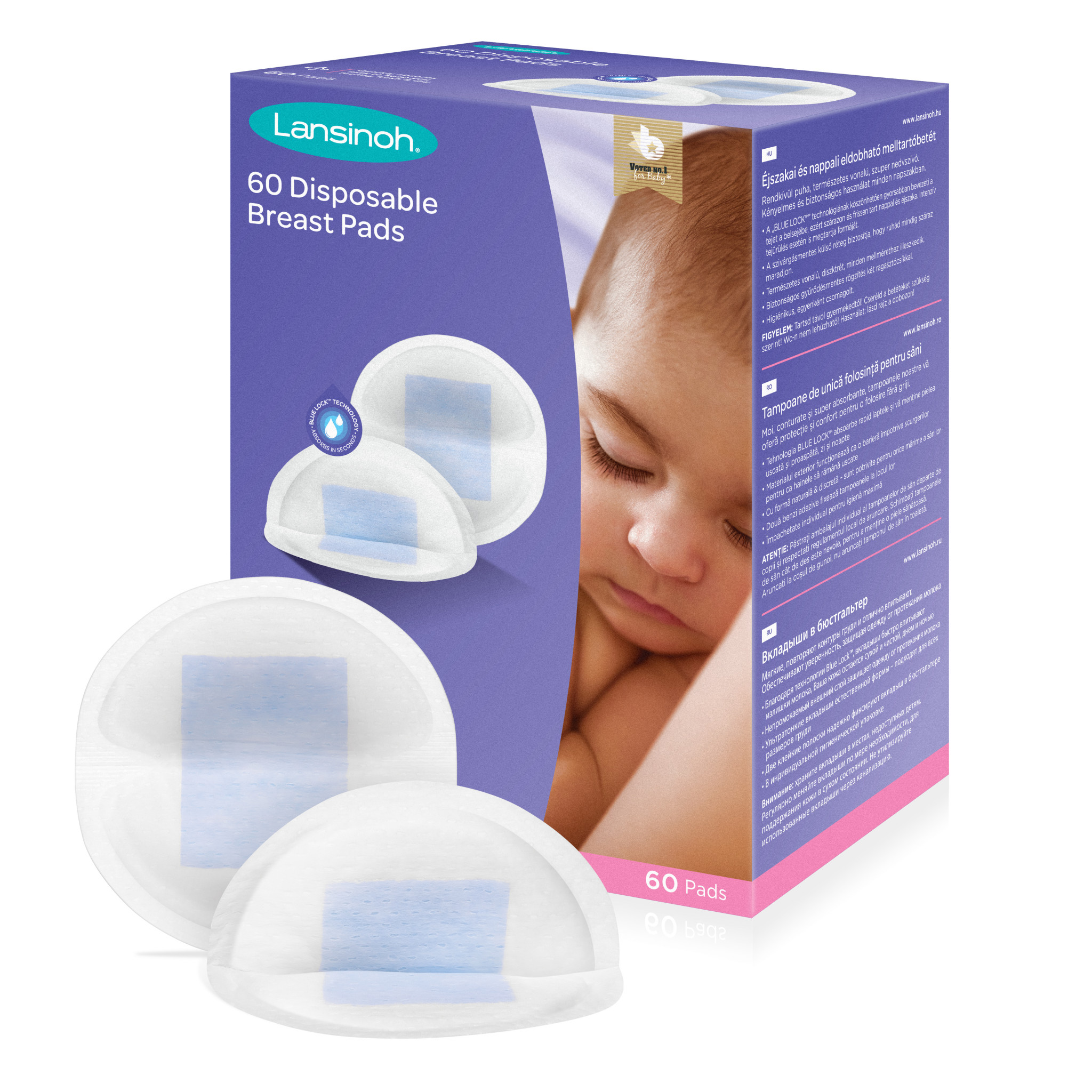 Disposable Nursing Pads – RRP £5.99
Alternatively, Lansinoh also has disposable nursing pads which are designed to be comfortable, ultra-absorbent and naturally contoured to fit all breast sizes – the perfect item to keep in your bag in case you need to change breast pads while out and about.
They help breastfeeding mums stay dry throughout the day and night with their ultra-absorbency layer and can hold up to 20 times their weight in milk*. They have been designed with bluelock ™ technology to quickly absorb breastmilk to keep mum feeling dry and fresh. The pads are dermatologically tested and are super soft for sensitive skin and hold their shape even with the heaviest flow.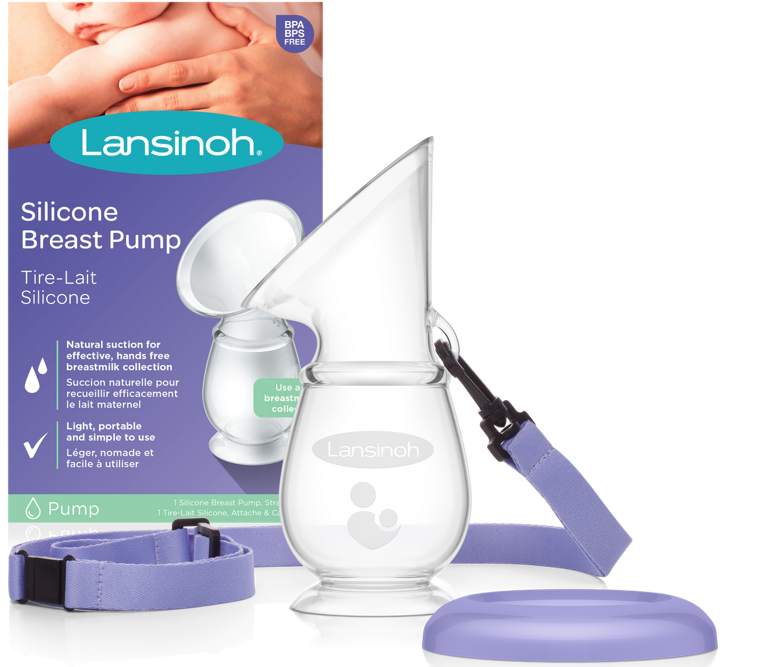 Silicone Breast Pump – RRP £13.99
If mums are away from baby for a couple of hours, there is the potential for their breasts to become uncomfortable due to milk building up. By taking the Lansinoh Silicone Breast Pump with them in their bag, mums can quickly and easily express some milk to ease this discomfort. If the situation allows, the milk can be stored in Milk Storage Bags until mums get home**. The hands-free system simply fits securely onto the breast creating a natural suction; it offers a simple way to collect precious breastmilk for your little one.
For your handbag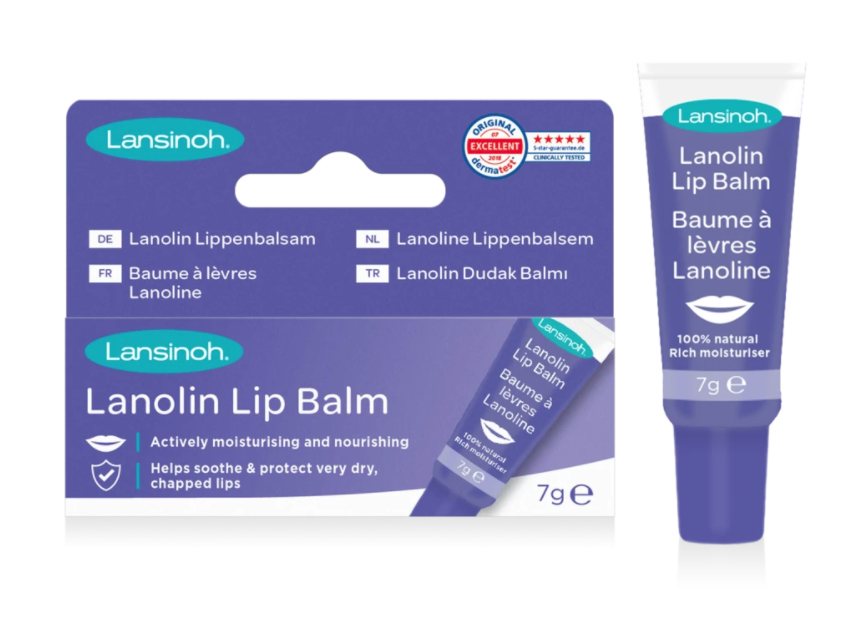 Lanolin Lip Balm – RRP £5.99
Lansinoh's Lanolin Lip Balm is 100% natural, helping your lips to restore their moisture balance – a must have for the colder, winter months!
The balm is single ingredient, containing only highly purified lanolin, which actively nourishes your lips by creating a soothing barrier and locking in hydration.
The lip balm is a rich, effective moisturiser which helps soothe and protect very dry chapped lips. Easy-to-use and compact enough to take on the go, it will keep your lips protected from the cold weather this Valentine's Day.
*Independent testing: Data on file
**If you're storing breast milk at room temperature, it must be used within 4 hours – after that, the milk starts to lose its health properties. For further information on how to store expressed breast milk please read this article: https://lansinoh.co.uk/blogs/breast-pumps-pumping/storing-expressed-breastmilk