there's no better way to welcome the new school year than new stationery. If you're looking for something that goes the extra mile this year, why not treat them to a personalised photo product that will remind them of a happy memory from their summer?
As the new school year approaches, CEWE has a range of personalised back to school products, including notebooks, pencils and stickers that they're sure to love.
Faber Castell coloured pencils – from £15.99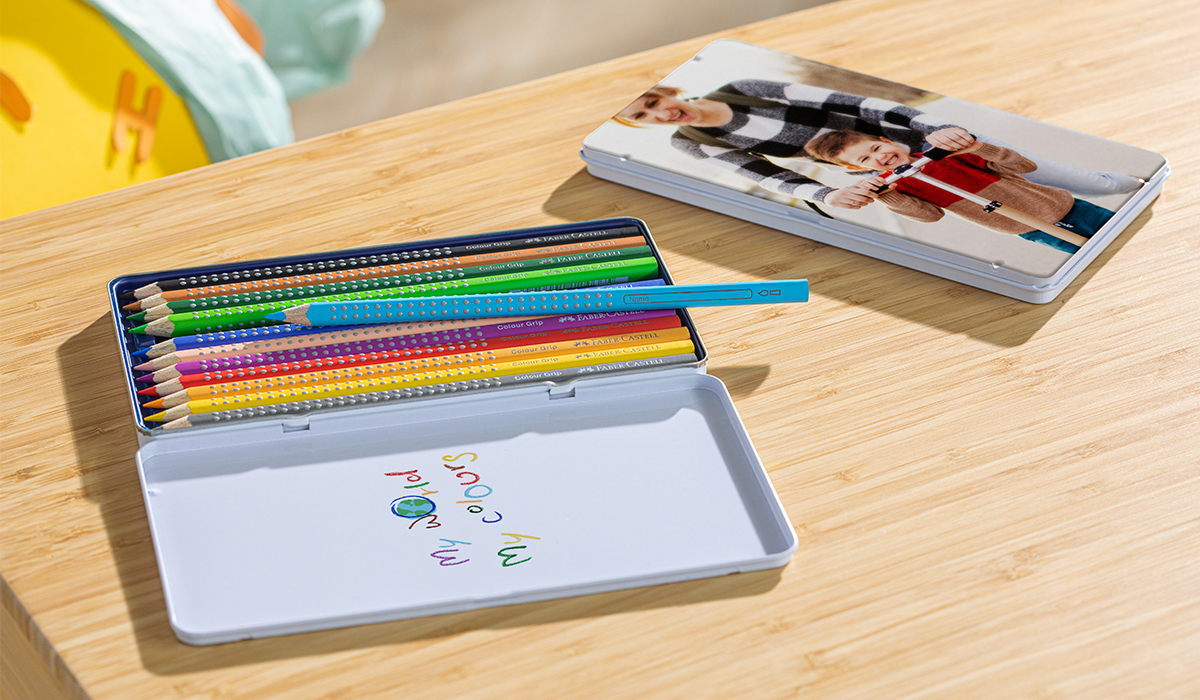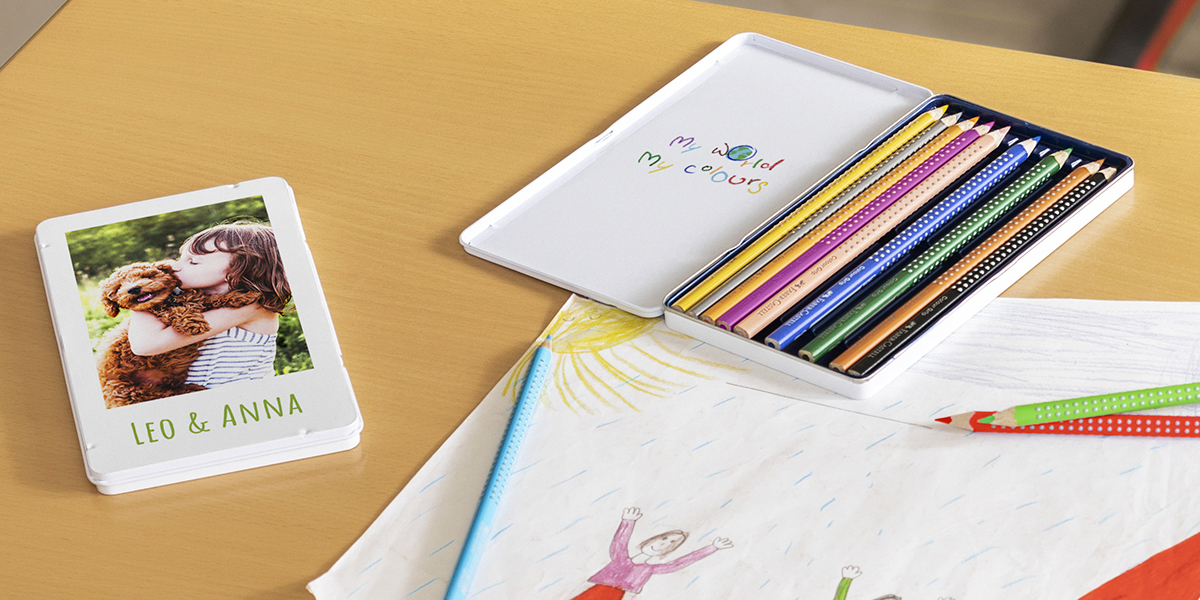 If you want to encourage the little ones to be more creative and artistic this school year, gifting them with their own set of personalised colouring pencils is the perfect place to start! The set comes with 12 pencils complete with a stylish tin case ready for you to personalise with photos and text of your choice, such as a child's name, class or subject.
Personalised Notebooks – from £5.49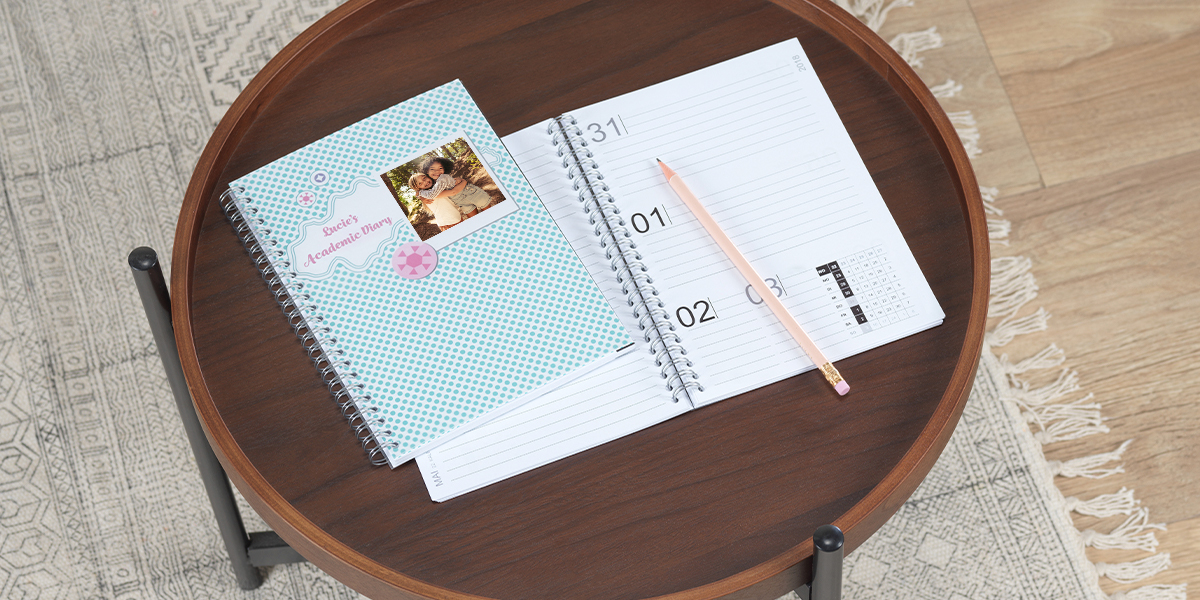 A notebook is sure to come in handy as they return to school and what could be better than their own personalised one? Choose a photo and text of their choice, such as their first name or nickname, that will make their notebook truly unique to them – an ideal way to ensure they won't lose it too!
Photo Stickers – from £1.99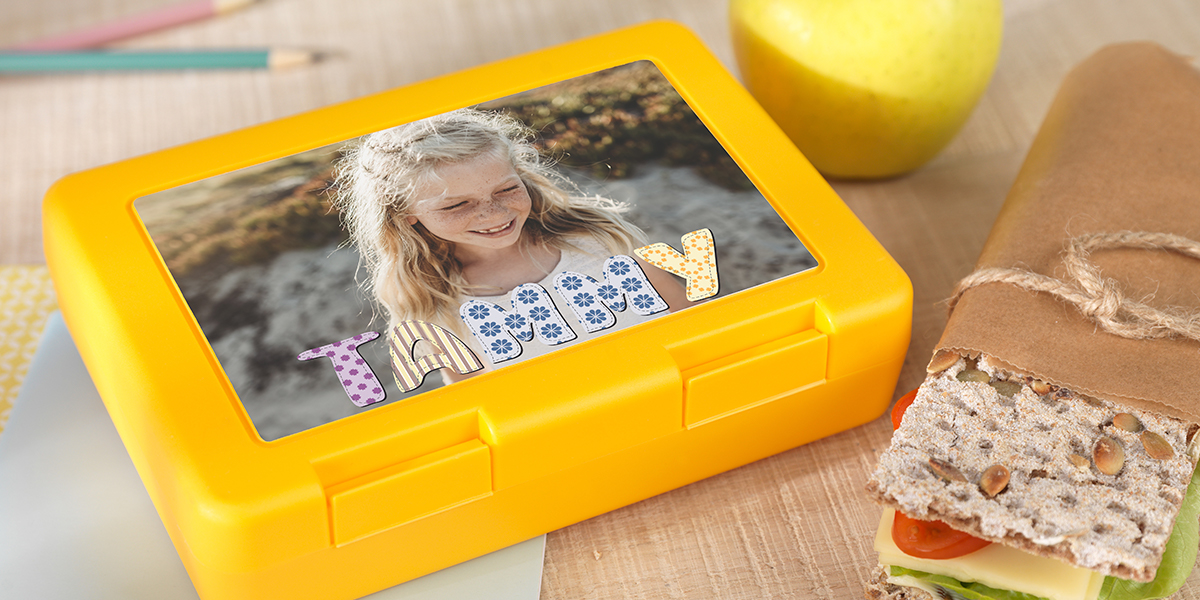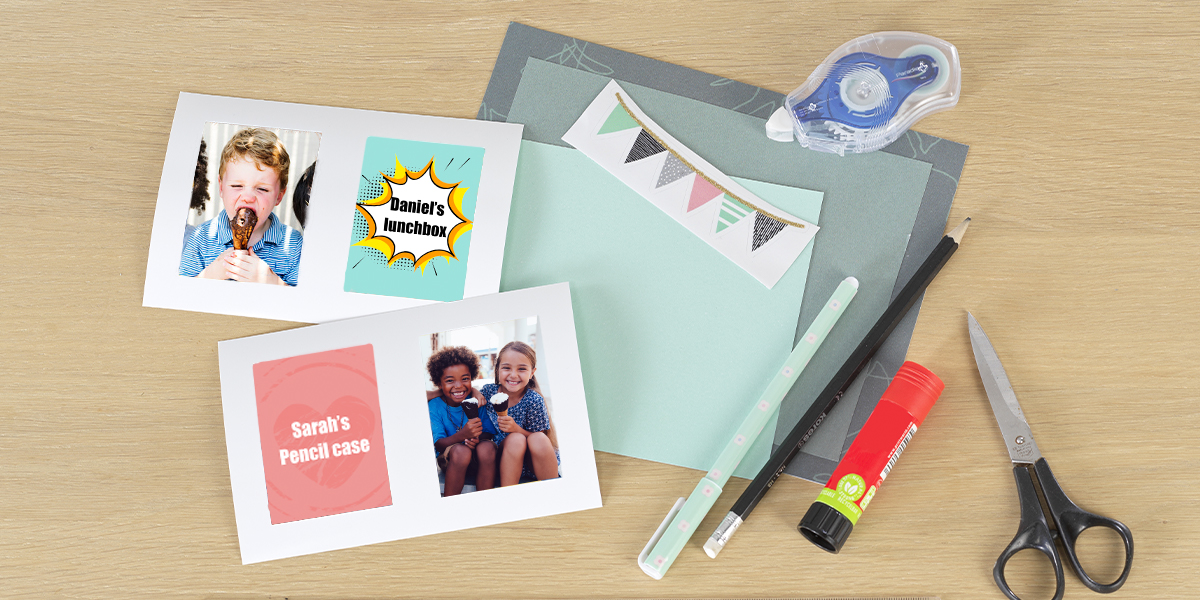 For a unique way to brighten up their notepads, lunchboxes or pencil cases, update their back-to-school kit with a selection of photo stickers. Create your own selection of either 4, 8 or 16 stickers featuring their favourite memories – perfect for brightening up their personal items and is sure to guarantee a smile each time they see them.
Photo Prints – from £0.05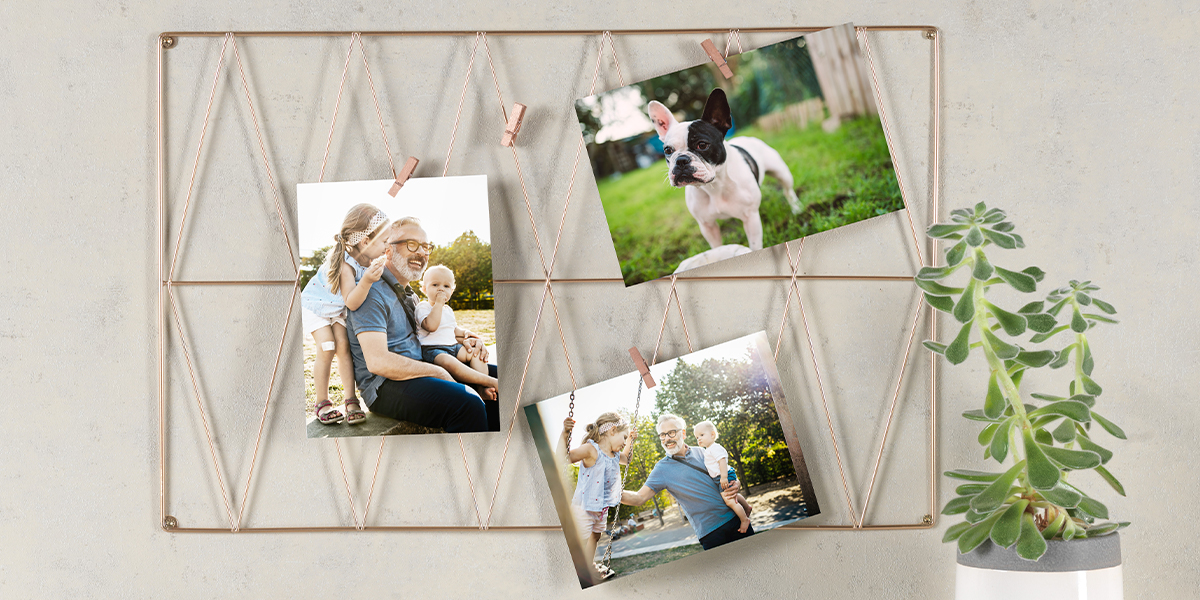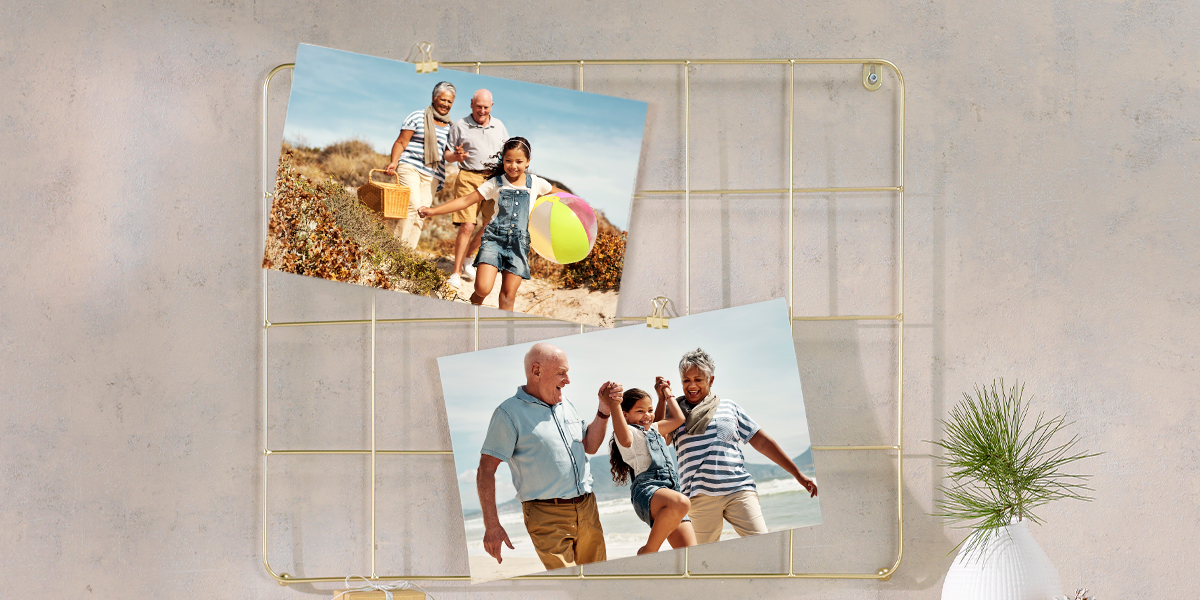 There's nothing more exciting for children than going back to school after the summer holidays and reuniting with their classmates! The first few days are sure to be spent catching up with friends about all the adventures they got up to over the summer. To help them bring their memories to life, turn a selection of their favourite moments from the holidays into Photo Prints so that they can show their friends and teachers what they've been up to. Plus, they're the perfect keepsake to add to their bedroom décor too, helping them to relive their fondest memories of summer every time they see them on display in their room.
Photo Pairs Game – from £12.49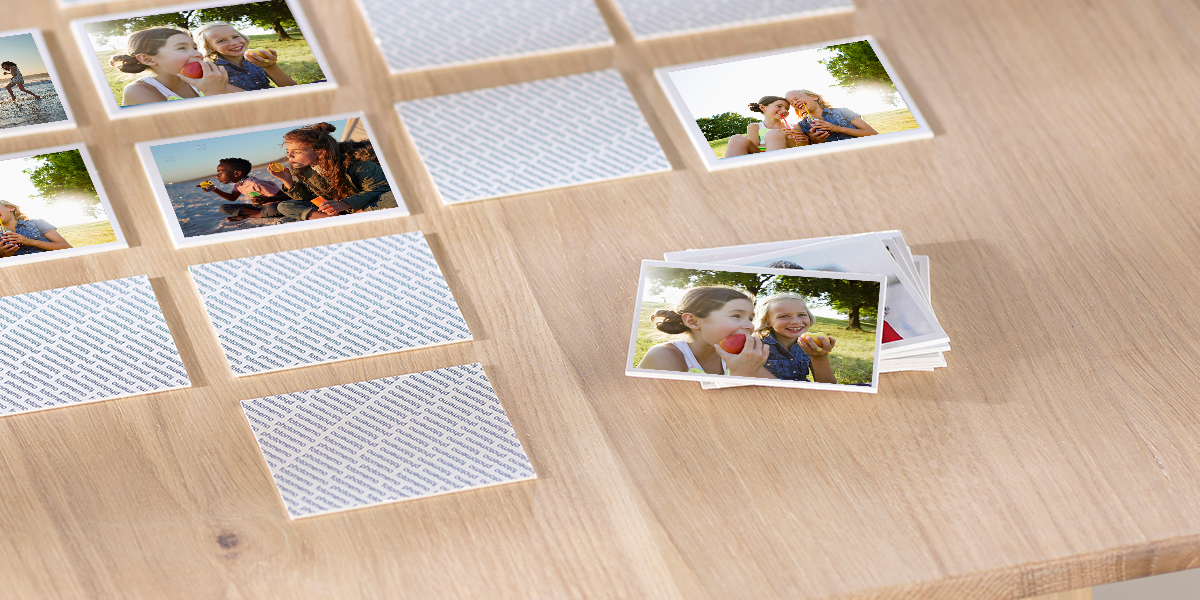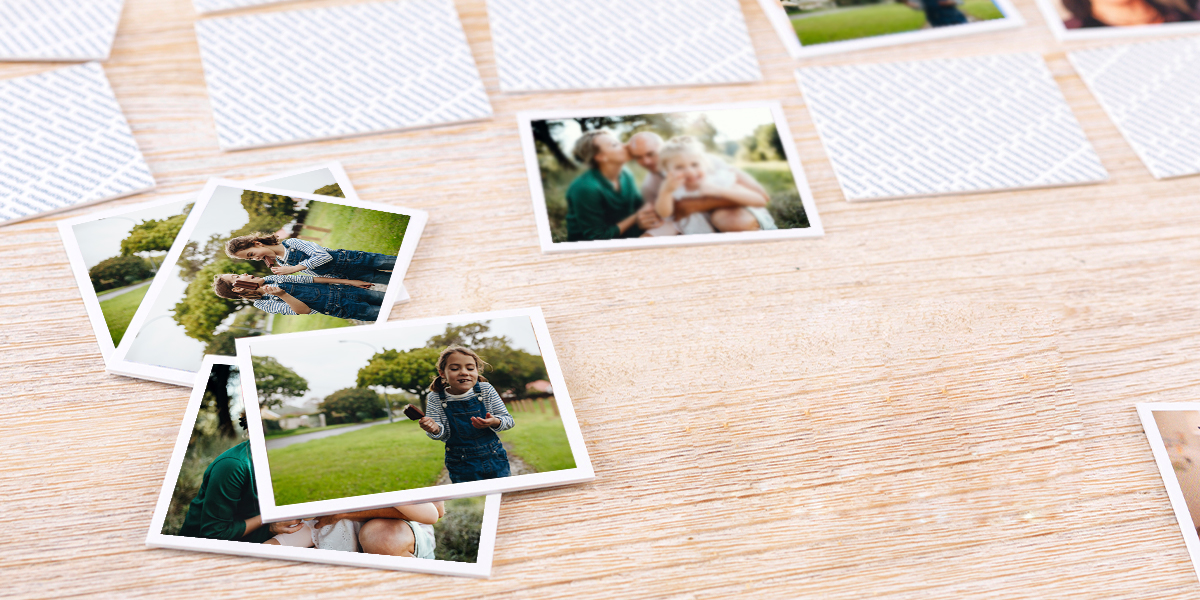 Playing with their friends at school during lunch and break time is something they're sure to have missed over the school holidays. To help make the most of playtime, treat them to a unique game that they can enjoy with their friends – this photo pairs game is a great way to relive precious memories and share their favourite moments from summer with their friends too!
Photo Jigsaws – from £9.99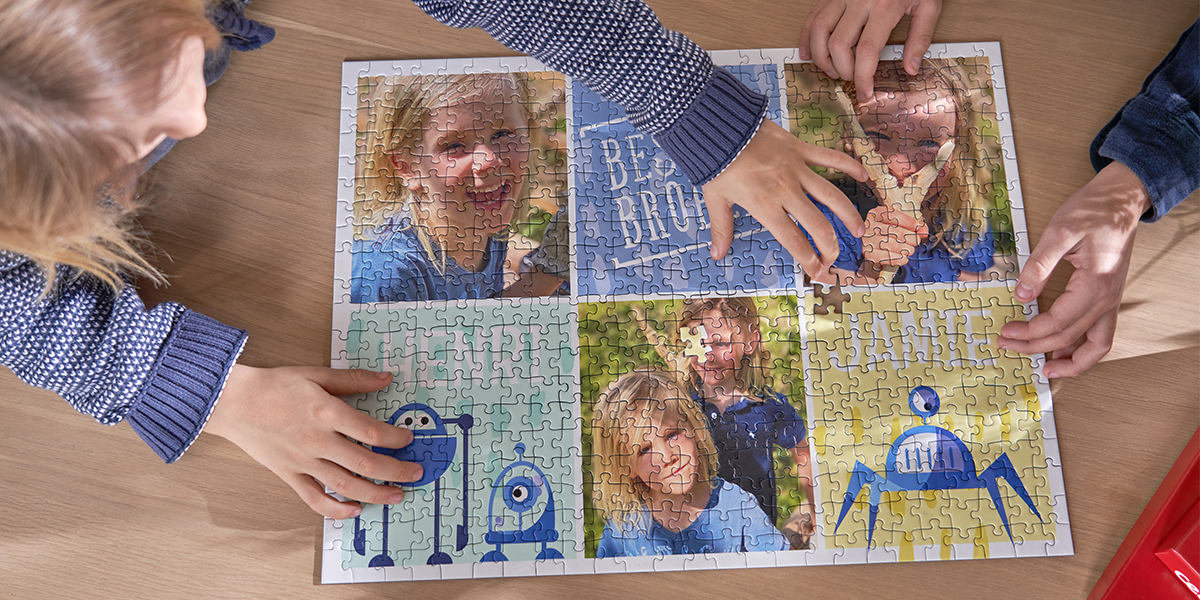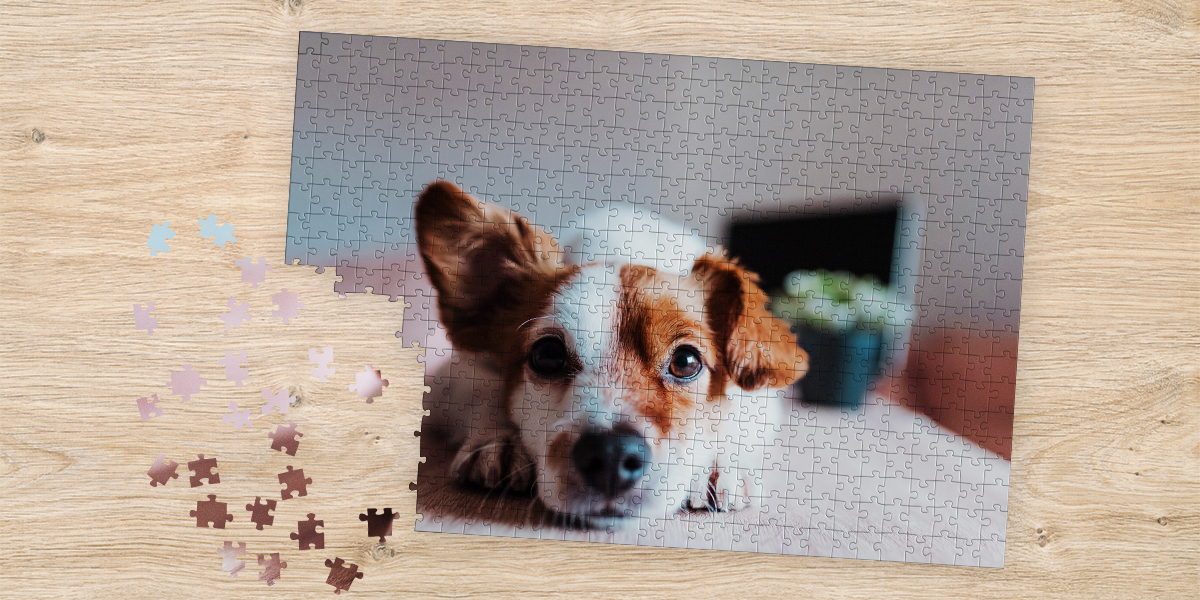 If you're looking for something with a difference to celebrate the return to school, treat them to a personalised photo jigsaw. Choose a photo that they love, and add personal messages to wish them luck on their first day back. They're sure to have hours of fun with their friends piecing the puzzle together.
For more back to school ideas, go to: https://www.cewe.co.uk/shop-by-occasion/back-to-school.html